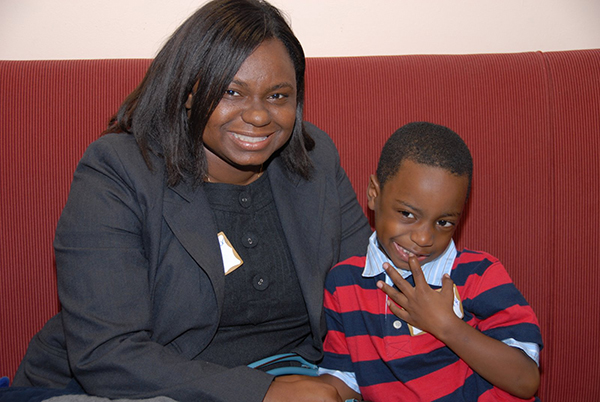 Younger Children
Early Steps works with families whose children will be 4 or 5 no later than August 31st of the year that they apply for
kindergarten
or first grade. Parents of younger children should mark their calendars to contact Early Steps in June of the year that their child turns either 4 or 5. Listed below you will find information about early childhood programs that are auxiliary members of EARLY STEPS.
When you contact the schools, please make sure to mention that EARLY STEPS referred you.
Early Steps Auxiliary Member Schools
All Souls School
1157 Lexington Avenue, 10075
(212) 861-5232
The Brick Church School
62 East 92nd Street 10128
212-289-5683
Chelsea Day School
319 Fifth Avenue, 10016
(212) 675-8541
Children's All Day School
109 East 60th Street 10022
212-752-4566
Church of the Epiphany Day School
1393 York Avenue at East 74th Street 10021
212-737-2720 ext. 19
Epiphany Community Nursery School
510 East 74th Street 10021
212-737-2977
The Episcopal School
35 East 69th Street 10021
212-879-9764
The First Presbyterian Church Nursery School
12 West 12th Street 10011
212-691-3432
The International Preschools
Five locations in Manhattan
212-371-8604
The Jack and Jill School
209 East 16th Street 10003
212-475-0855
Madison Avenue Day Presbyterian Church Day School
921 Madison Avenue 10021
212-288-9638
Resurrection Episcopal Day School - REDS
119 East 74th Street 10021
212-535-9666
The Washington Market School
55 Hudson Street 10013
212.233.2176
134 Duane Street 10013
212.406.7271
West Side Montessori School
309 West 92nd Street 10025
212-662-8000
Early Childhood Program Support
Child Care, Inc. (CCI)
CCI is a child care resource and referral service. They are recognized as a national leader for their advocacy and policy role, serving as a catalyst for change over the past 25 years. CCI's policy work and advocacy is informed by a vision of early care and education as a comprehensive system, delivered in diverse settings and creating high-quality early learning experiences for all children, starting from birth.