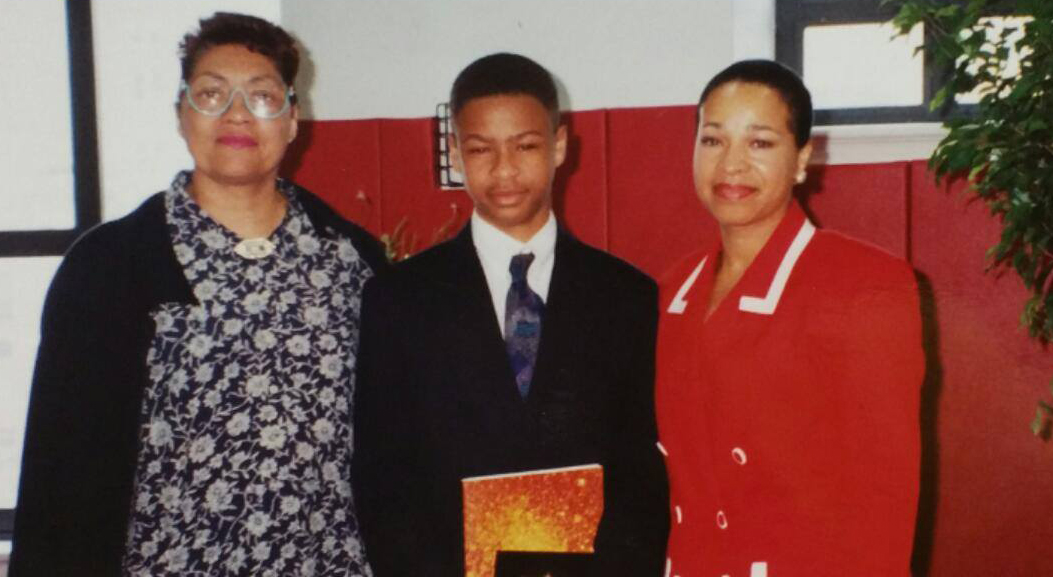 Alumni Welcome
Welcome Early Steps Alumni
Though you may not remember, we first met when you were 4 years old and your parents came to Early Steps seeking counseling and guidance about the possibility of an independent school education for their child. Early Steps worked closely with your family and our member independent schools to make their dream a reality and find the best school for both you and your family. Your parents firmly believed that beginning an independent school education in the sandbox would open doors of opportunity for you throughout your life.
We have remained close with many alums and are so proud of your accomplishments in the world. Whether doctors, artists, business professionals, lawyers, or educators, you are all making a difference and are the living embodiment of our mission where inclusion is at its core. Since 1987, over 4,000 children like you have entered NYC independent school kindergartens and first grades under the Early Steps umbrella. We treasure each and every one of you and while the world is a challenging place, we hope that your independent school education has helped you to live, learn, and lead our world to a better future full of hope and promise for all people, no matter the color of their skin.
We look forward to connecting each of you and welcome your support of our mission so that we can continue to pay it forward to future generations.