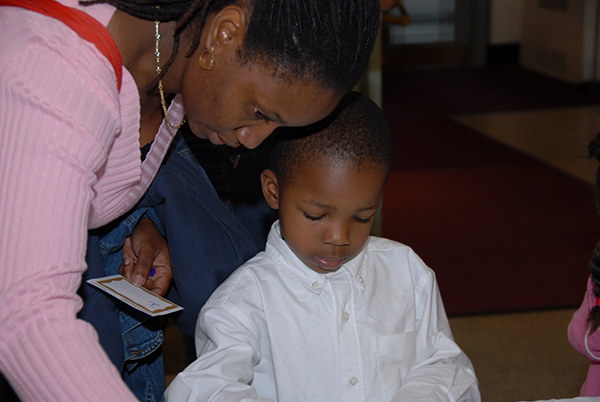 Families We Serve
Children of Color:
We only work with families of children of color.
Grade Level:
We work with families whose children will be entering kindergarten (age 4 by August 31st of the year they apply) or first grade (age 5 by August 31st of the year they apply).
Geographic Location:
Families must be able to transport their children to school. Current locations include the NYC boroughs of The Bronx, Brooklyn, Manhattan, and Staten Island, as well as Long Island.
Economic Level:
Early Steps families represent a broad range of income levels. Some families pay full tuition while others receive financial aid in varying amounts according to individual needs and the schools' available resources. Each family is required to pay some portion of the tuition.