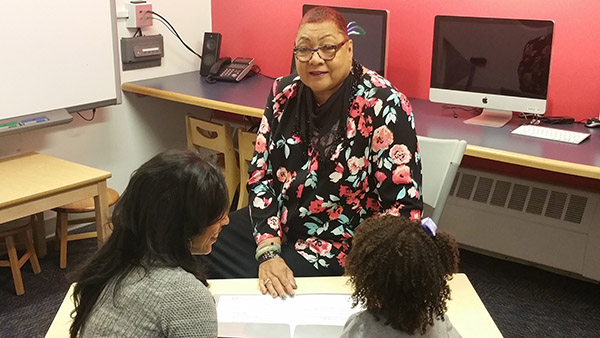 Early Steps provides guidance to families through the complicated
New York City
independent school admissions process, beginning a year before your child will enter kindergarten or first grade. The initial consultation is followed by a series of telephone conversations that allow our counselors to get to know your family better. We help families consider the opportunities available in a wide variety of independent schools while providing guidance and support in many areas including:
Application procedures
School selection
School tours and interviews
Financial aid application process
Parents of children of color seeking a quality education for their children want guidance and support through the application process. They are concerned about issues such as choosing the best school environment where their child will be happy and able to thrive, making sure that they and their child will feel welcomed and supported in their new school as well as cost and affordability.